Friday, March 24th, 2017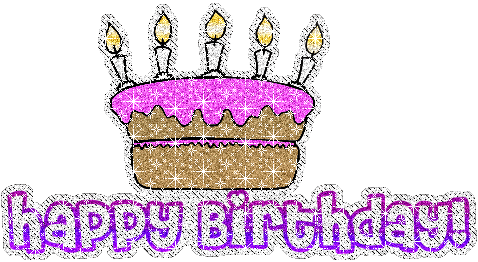 HAPPY BIRTHDAY

gobtastic!!!
I hope you are having a wonderful day, lots of nice gifts, cake, chocolate, happiness and fun in the right combinations. All day! Because this is your day - enjoy it and make sure it's something special.
Unfortunately, I don't have any special and cool gifts, so have a glittery birthday cake :)
Have a wonderful day, and stay wonderful just like you are!